Despite facing the economic challenges brought by the novel coronavirus outbreak, Liangjiang New Area in Southwest China's Chongqing municipality has nonetheless benefited from the development of the digital economy, according to area officials.
As a national new area, Liangjiang is encouraging the development of digital economy technologies such as artificial intelligence, big data, cloud computing and the industrial internet by launching preferential policies.
Liangjiang New Area Digital Economy Industrial Park's Tencent WeStart, an international platform for startups, developed an epidemic prevention and control system for industrial parks.
This has been applied by 38 WeStart branches all over the country and is expected to serve tens of thousands of companies and employees.
To lower the risk of cross infection in densely populated places such as stores and pharmacies, Chongqing Tongsu Technology Co developed a non-contact shopping system which was open to the public at no charge during the epidemic prevention and control period.
Customers can scan the QR code with their smartphones to see the details of goods for sale and order them with online payment.
When payment is completed, customers can collect the packed goods with their order number at the store, which avoids contact during the shopping process and reduces the risk of infection.
Chongqing Zhubajie Network Co, an online human resource platform, provides non-contact services including purchase applications, approval management, supplier management, project management and employee management for about 100,000 companies.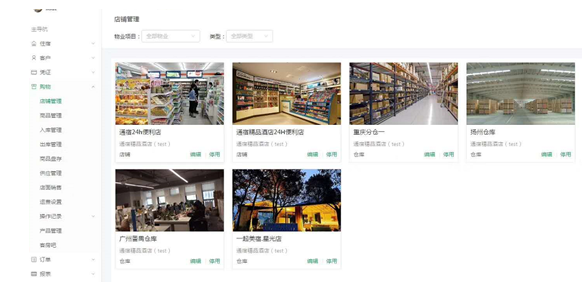 A non-contact system developed by Tongsu Technology can reduce the risk of infection during shopping. [Photo/chinadaily.com.cn]
Source:ChinaDaily